Thanks for signing up for Natural Remedies newsletter! Your information has been recorded and your subscription request has been received.
We look forward to sending you the latest updates, information, tips and ideas. In the meantime, please feel free to browse our site. We have a dropdown menu in the sidebar for easy search of conditions in alphabetical order.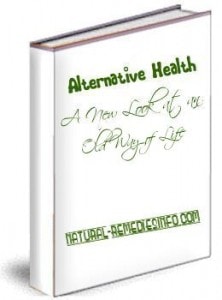 To get your copy of our free report, Alternative Health, a New Look at a New Way of Life, please click the book image or click here.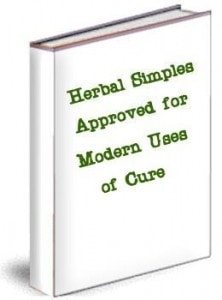 To download Herbal Simples Approved for Modern Uses of Cure, please click the ebook image or click here.
Thanks again!