Hello Friends!
My name is Dianne Foster and I'd like to say thank you for coming to our site. We hope you will find the information you are searching for.  We are constantly adding new articles to help you understand and deal with your minor health and nutrition problems. And as time progresses we will bring you video and other forms of info as well.
Just to the right, you will find a sign up page for our email newsletter which is sent out to our subscribers on a regular basis, and…when we find something special we will be sure to update you. The newsletter provides many great tips about life's little health aggravations and what you can do about them. Please take a second and sign up now!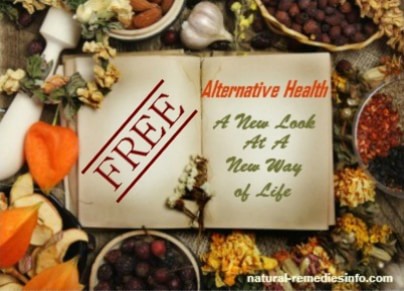 As a "thank you" for signing up and receiving our free newsletter we have two great gifts for you. The first is a report called Alternative Health which talks about a different lifestyle approach to alternative home remedies. This is a short report but with an interesting perspective.
The second is a wonderful and comprehensive eBook about the remedies of the past and how they were used. This ebook, Herbal Simples Approved for Modern Uses of Cure is awesome and will help you to understand the significance of herbal treatments and other methods to solve diseases used years ago when medical care was less scientific and people had to find their own solutions to common health issues.
And finally, we'd like to ask you to visit our Facebook page and join in the conversation. We continuously update with great info for those dedicated to natural cures and treatments. You can G+ us, tweet about us and above all, "like" us on Facebook and share with your like-minded friends. We really appreciate it when you "like, comment and share"!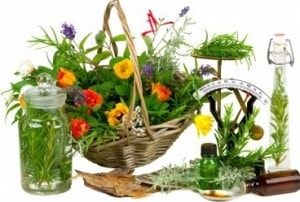 This website as well as our Facebook page and the information we provide is totally for you and about you and we really want to know about your experiences good or bad with natural treatments and remedies. Please feel free to share your own remedies as well.
Please join in the conversation by taking part in our Facebook page and commenting on any of the articles on the website as well. We moderate all comments and that way maintain the integrity and quality of our site and its info. Spam comments, derogatory comments, or anything not in keeping with our values will simply not be published. Please refrain from swearing, though commonplace in society, many do not appreciate it. We are thrilled to have you as part of this adventure and truly wish to provide content which adds value to your life!
And a final thought, though we are experienced and trained health care professionals, all information provided herein in done for the amusement and enjoyment of our readers. If you are suffering from illness go to your doctor! Ideas found in these pages may be beneficial but not to the exclusion of your own heath care team.
Welcome and come back often!



Author and Editor