Latin name: Eucalyptus globulus
Common names: Australian fevertree, Gumtree
Eucalyptus, also known as "Australian fevertree" and "gum tree" is used to relieve decongestion and used as an expectorant. This herb is commonly found in Australia and a small number of it could also be found in New Guinea and Indonesia. This herb is a favorite meal for koalas found in Australia. That is the reason why it is also given the name Australian fevertree.
Have you ever heard of Vicks vapor rub? Well, it has components that could be applied to a person's chest or back who may be experiencing respiratory distress or a common cold. It is said that this could loosen up the mucus in the chest to help to remove mucus when coughed out.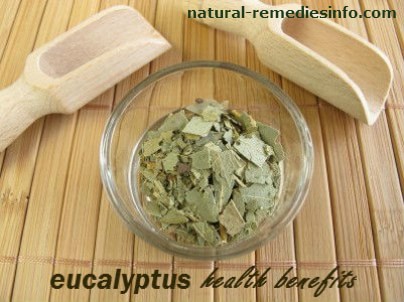 What it is used for:
Known to be most effective as a decongestant and expectorant – a vapor rub and good to use as in inhalant (could easily loosen mucus)
Could act as a diuretic
Could be used on sprains, bruises and tender muscles
Treats pyorrhea (gum disease)
Said to be beneficial in treating burns
Could be used as an insect repellent
Helpful as aromatherapy
Can reduce stress and reduce depression
Used for bathing and massaging
How it is used:
The essential oils and mature leaves of this herbal plant is used for the components of natural remedies. It is frequently used as a vapor rub to loosen up and expell excess mucus. It could also be used as an insect repellent and aromatherapy.
Side effects and cautions:
Combining this herb with certain rugs may alter the action of the medications, be sure to consult your healthcare profession before using it
Keep this herb away from pregnant women, mothers who are breast-feeding, children and pets
Ingesting the concentrated form of this herb could be poisonous. Stop using if there are any immediate adverse effects at initial intake
Make sure to dilute this herb before swallowing or applying on skin
If you are choosing to use it on broken or irritated skin, be sure that you apply only small amounts
Keep away when using drugs that may lower blood sugar
Eucalyptus oil can give the body a cooling sensation that is said to be a natural remedy in treating pain and sore muscles. Inhaling in this herb can help reduce stress and lessen depression. You could consider trying out this herb because it has been known to give a person an overall sense of better well being.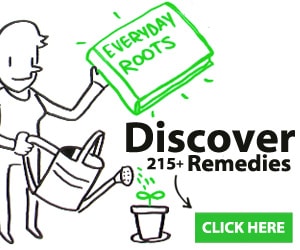 Shared in: Thank Your Body Thursday